We drove up to Telluride for some skiing and snowboarding yesterday. It hasn't snowed in any meaningful amount for over a month but the ski mountain looked pretty good. We got great weather and for a holiday weekend the crowds were small.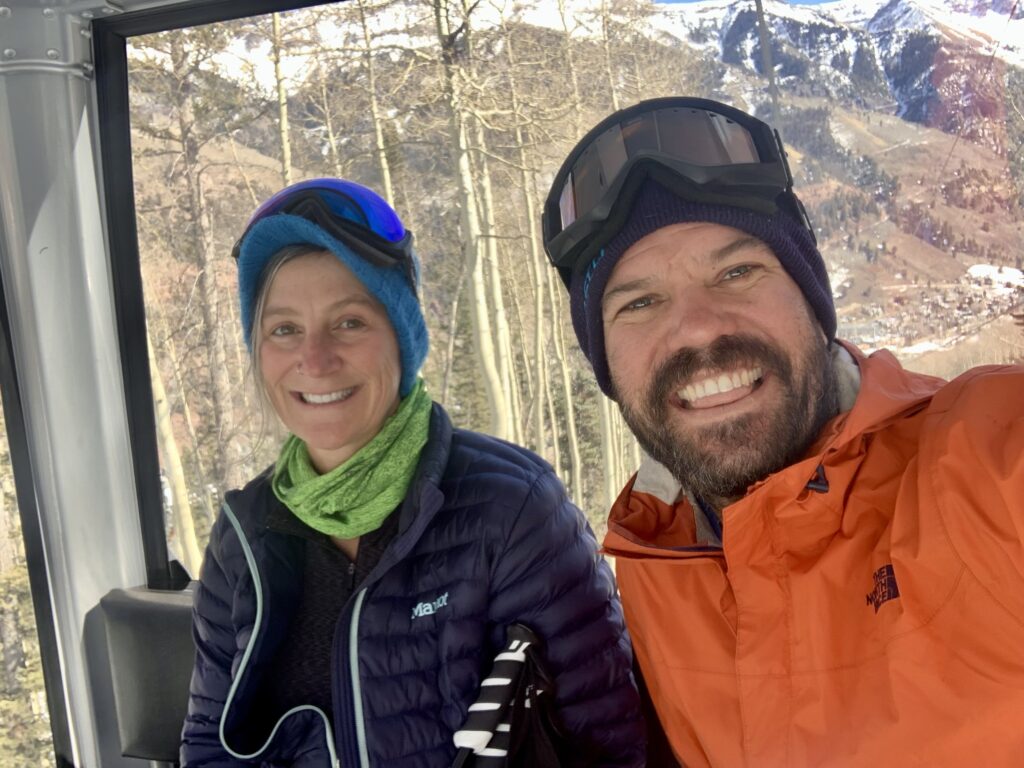 I tested out my splitboard but in the snowboard co figuration. I already knew that I was happy with them as skis but the whole point of going up is to snowboard down. I figured taking the board up on the ski mountain would give me a whole day to test things out.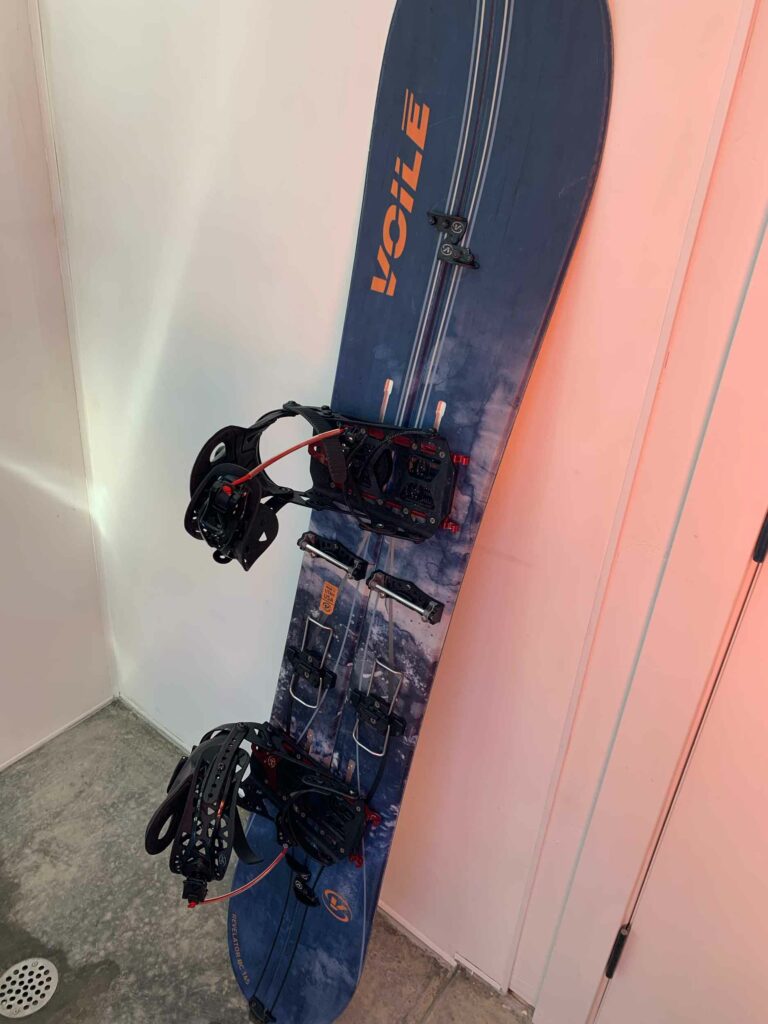 I immediately noticed the drag created by the scales in the middle of the underside. When they are skis these scales grip the snow giving you traction when going up a climb. While the scales are point one direction they still create noticeable drag. This affects speed and control of the board.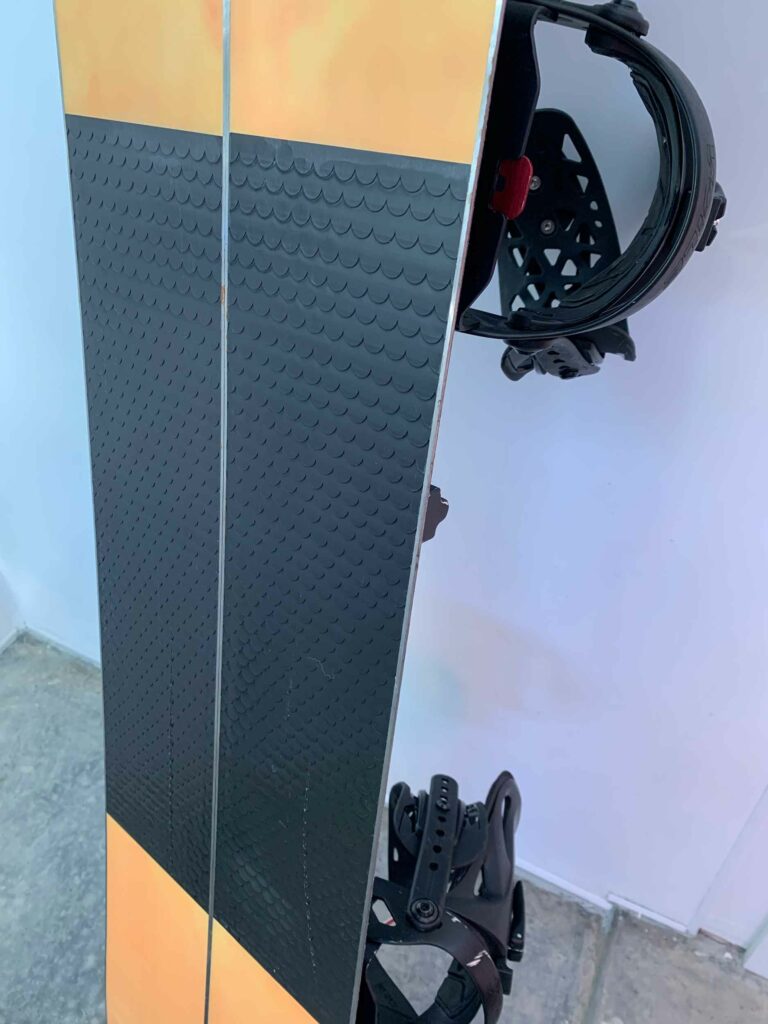 I discovered that keeping this board on edge is the preferred way to go. Keep that in mind if you have any flat sections. Maintaining speed is even more important. Switching from edge to edge at speed was fine. At low speeds, like approaching a lift line, you should plan on it handling like a slab of iron.
One concern I had about using a split board for snowboarding is the flex. Since the board is basically cut into two pieces the potential for flex is considerably higher. While I was ready to get back on my other board after a few runs that was not due to any flexing issues.
When a snowboard has too much flex it won't hold its edge and you either slide out of a turn or fall down. This board held its edges well and I felt in control at all times.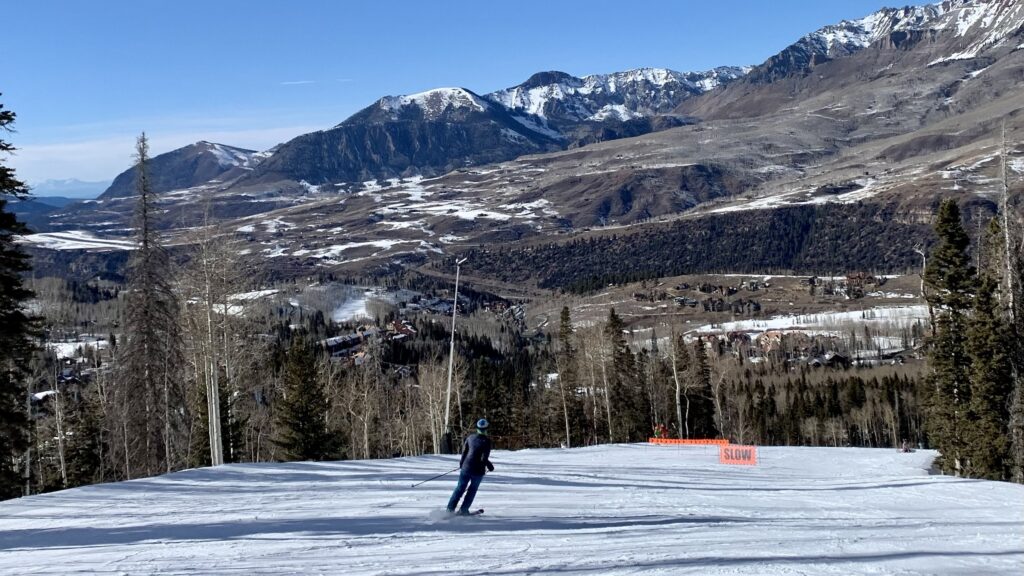 We had a great day on the mountain and are probably gonna go again next weeekend. Looks like we might get some snow this week. 🙏🤞