On Saturday my plan was to work on the garage a bit, and then Kate and I were gonna watch a movie at 7pm. Kate was busy with various chores, and was going to hang out with some friends in the afternoon. It was going to be a pretty perfect day, as far as I was concerned.
Then at about 2pm she told me to get cleaned up, and then I was to stay in the basement until she let me out. Since my birthday is in a few days I figured we were going out for something, and maybe meet up with a few friends.
When I was allowed to exit the basement I was surprised with a large group of friends waiting to celebrate my birthday. Kate had arranged everything, and then feed me lies all day to distract me from what was coming my way. The deception was pretty deep on this one. I will have to pay better attention moving forward, apparently.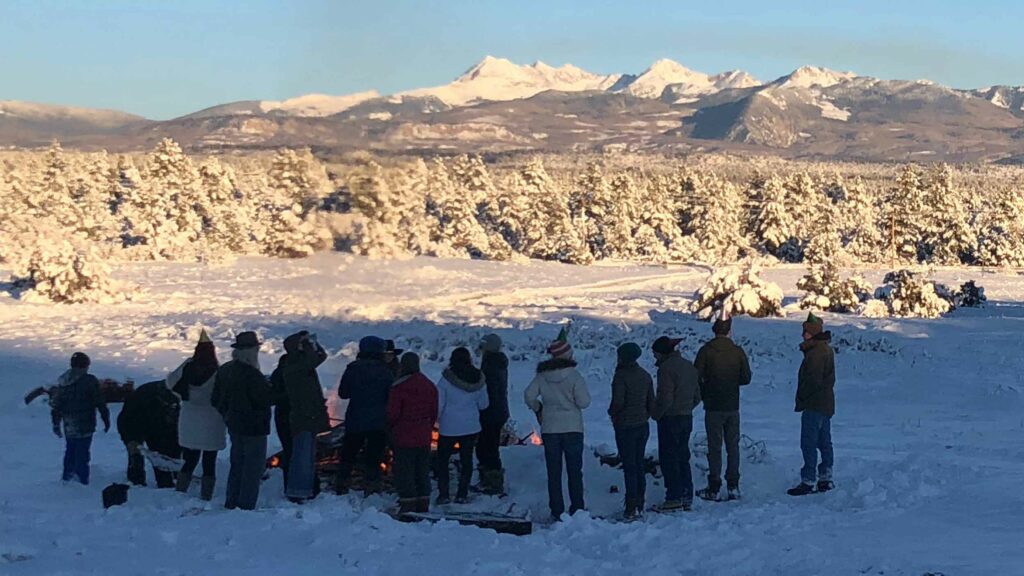 One of our friends, whom we meet after moving to the area, shares the exact same birthday as me, to the year. I don't know a lot of people with December birthdays in general, but the same date and year? That hasn't ever happened to me. I am not an astrology or numbers person, but the idea that we were both born on the same day a state away is kinda neat.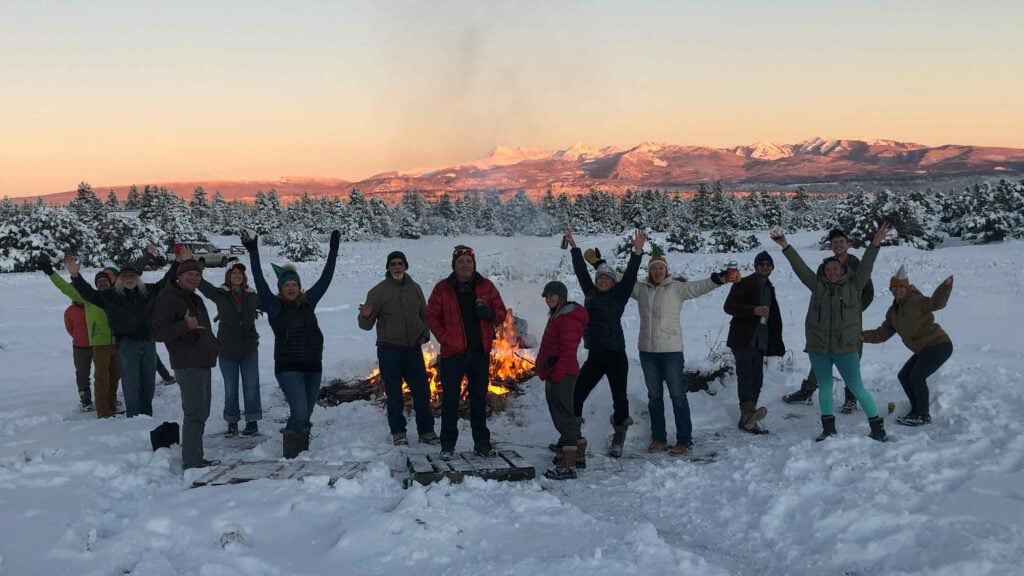 So anyway it was a dual birthday and the cake said "Happy 90th!" which was funny. Speaking of the cake, Kate got one of the local bakers to make this specialty salted caramel cake. It was really great with just a ridiculous amount of salt, and sugar, and gooeyness, and I-definitely-ate-too-much-itis.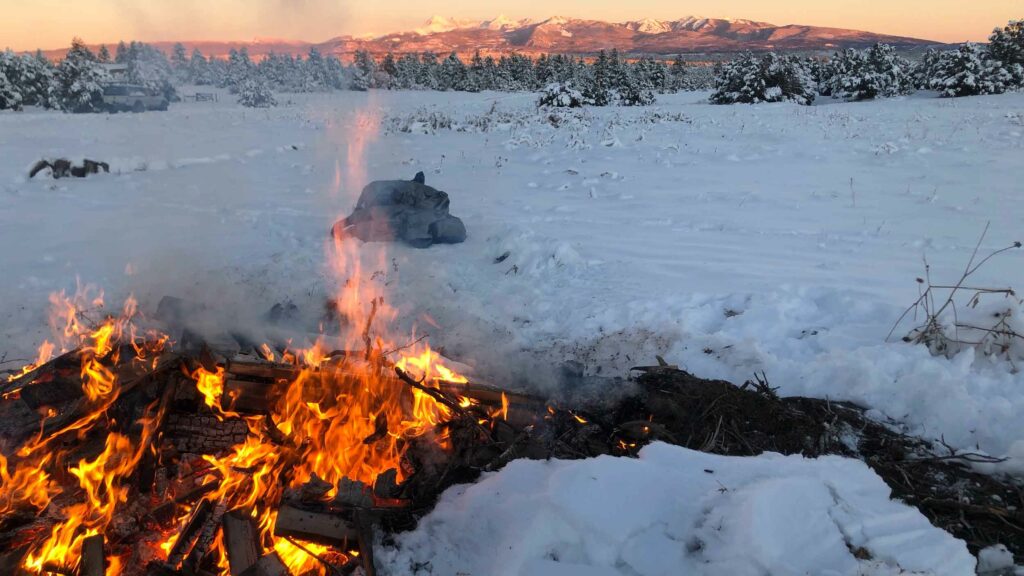 Another trip around the sun and I am ready for another.