One of the many cool things about being in Williamsburg Virginia is that there is a lot of US history in a really small area. Yesterday we rode to Jamestown: the first permanent English settlement in the Americas. For better or worse…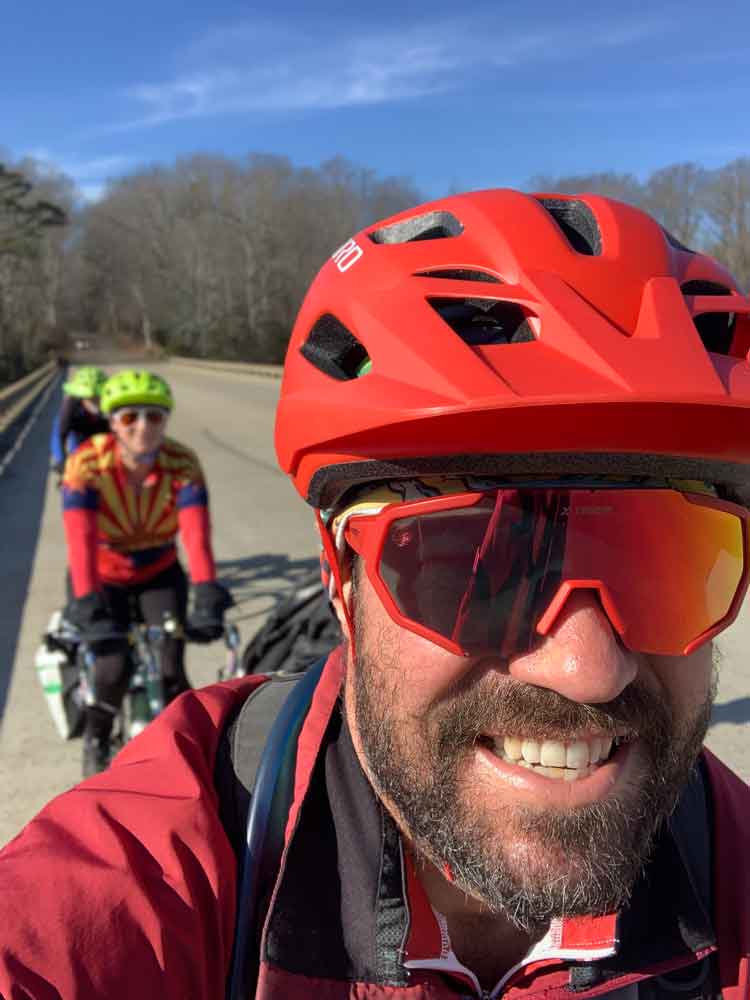 Today we rode the same distance but visited Yorktown: the place where the English surrendered and the we won our war for independence. Kinda crazy to think about what went down in a few fields that I rode through on a beautiful sunny day.
The US National Park Service created and manages the Colonial Parkway:
Colonial Parkway is a 23-mile (37 km) scenic parkway linking the three points of Virginia's Historic Triangle, Jamestown, Williamsburg, and Yorktown.

Wikipedia – Colonial Parkway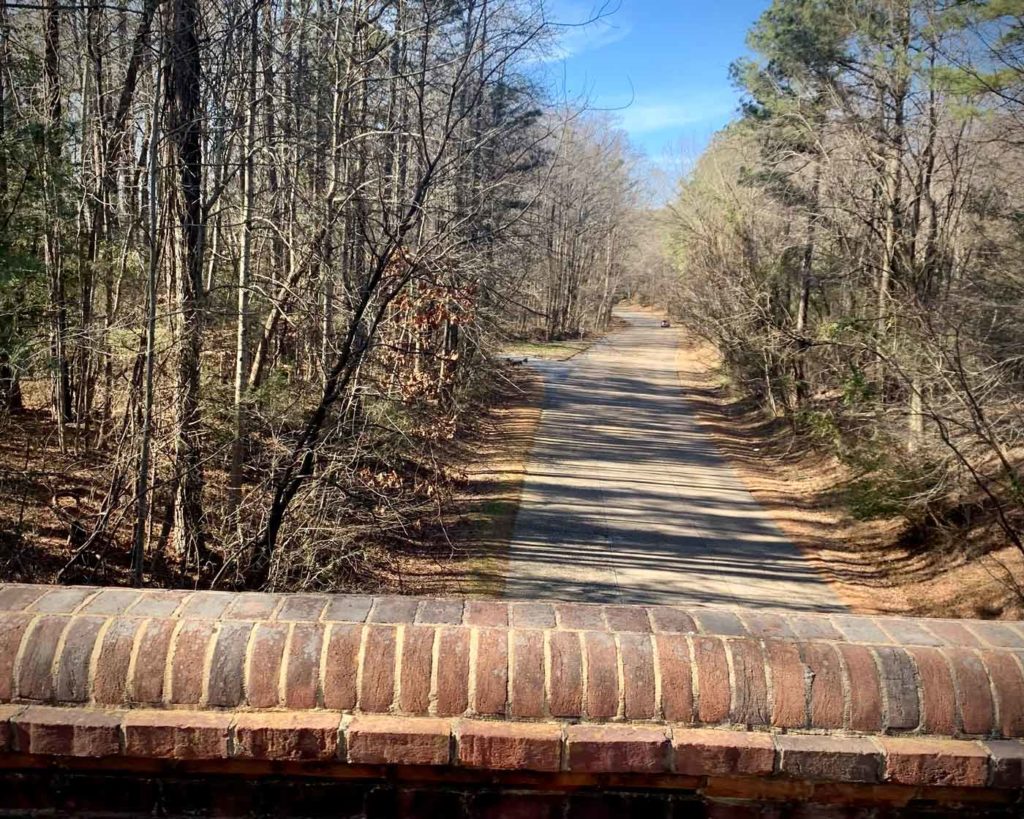 Yesterday we took a right out of the driveway and went to Jamestown. Today we took a left and went to Yorktown on the Colonial Parkway. 2 days, 2 bike rides, just over 35 miles each, and 99% of drivers were cool and the gang.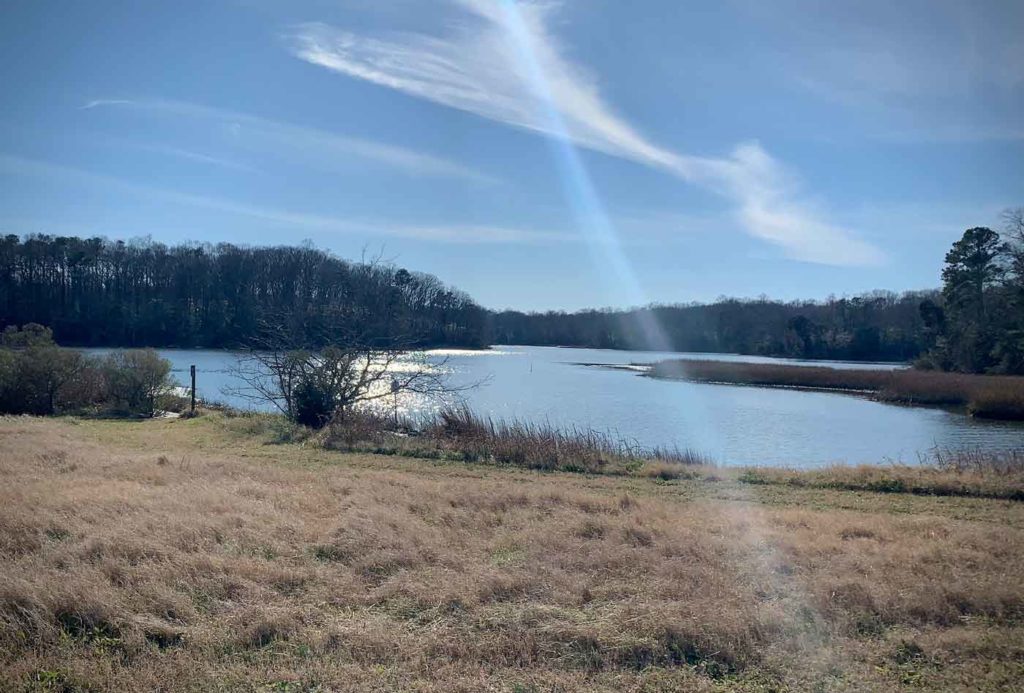 It was warmer today which was nice. Still pretty bundled up with layers though. Its January in Virginia: as Bill Grass would say: "Well then Roger, I guess its time to take a spoonful of concrete and harden the fuck up. 😎"