Kate and I went on a nice 2 hour ride this morning. The weather was perfect for a ride and we did the G to J loop. The G and J are the names of roads south of Mancos that go through some of the farms in the area. Its a low traffic route with some great views.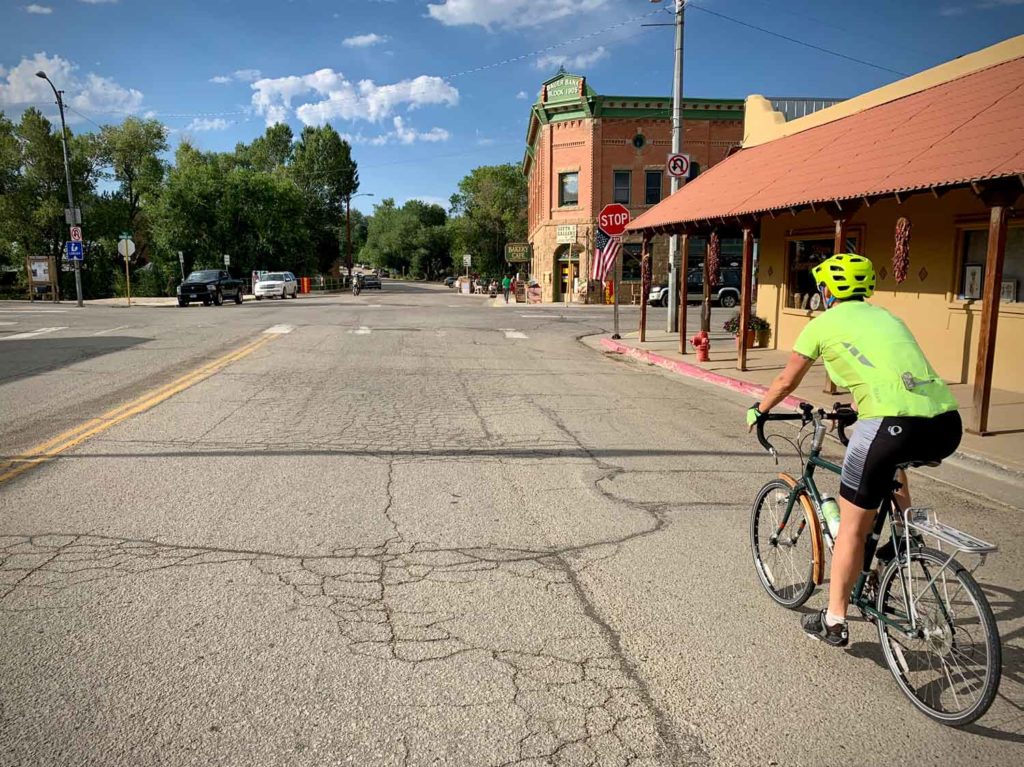 We stopped by the local coffee shop and had some iced coffee before climbing back to the land. When we got back I still had some time to complete for the training session. I rode 2 laps and finished the workout as prescribed.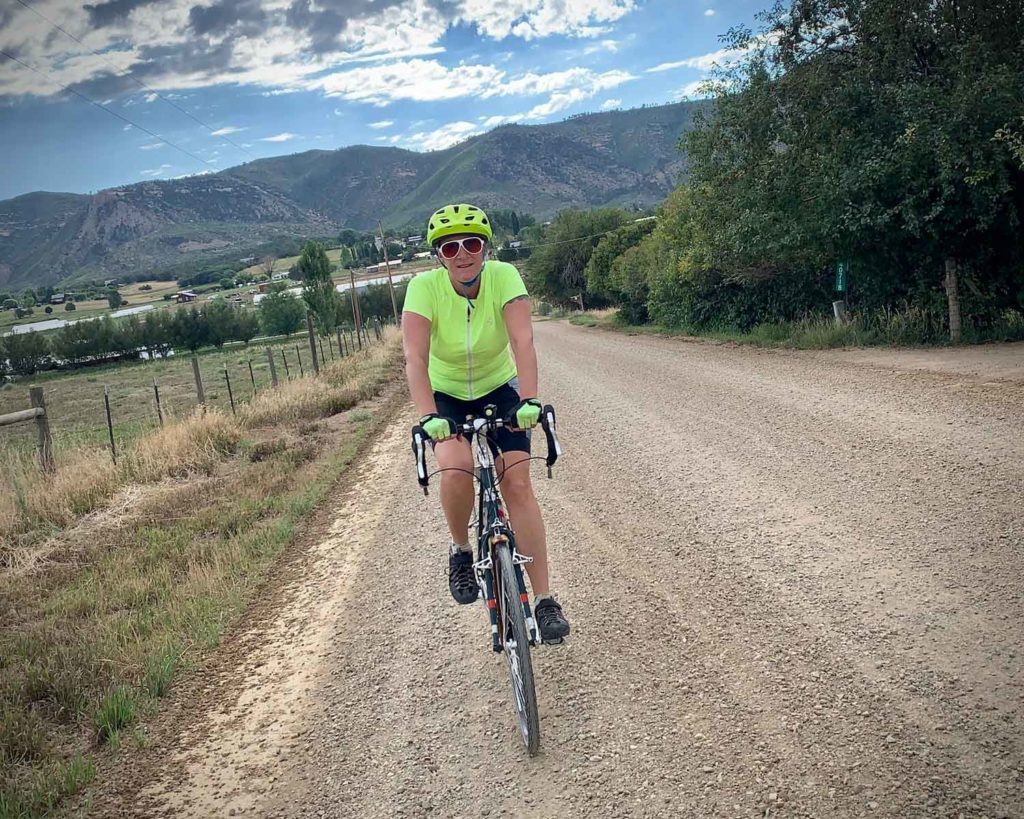 August Burpee Challenge
My company has been encouraging anyone who wants to organize group activities to do so. So far we have had the 100 days of blogging challenge, a daily step challenge, and now we have started a daily burpee challenge.
The gist of it is that each day of August I will try to do as many burpees as I can. We will keep track of our progress and then see how many we all did as a group at the end of the month.
Personally I don't usually do burpees. Today I took it easy and did three 1 minute sets with a minute rest between each set. I managed to do 13, 12, and 11 for a total of 36. I felt pretty good about my effort even though my form felt horrible. The good news is that I have 30 more days to perfect my form.