I grew up mountain biking in the Colorado Rockies and just as the sport was taking off in the late 80's and early 90's. I looked up to riders like John Tomac, Ned Overend, Tinker Warez, and others. We would toad trip to Moab, UT for spring break and ride Slick Rock, Poison Spider, and Porcupine Rim. I love riding the dirt.
When we purchased land a few years ago my first thoughts were to make a system of bike/hike trails. Reality hit me when I realized that trail building is also shallow ditch digging. However, this year is the year that I kick things into gear. I am riding well and the strength routine has my arms ready for digging.
The first trail is the one that came with the land. Its called fence-line cause it follows our fence-line. The prior owner had walked the perimeter a lot and the trail formed over time. Its not a great biking trail, yet. I need to rake it and in places dig vegetation back a bit.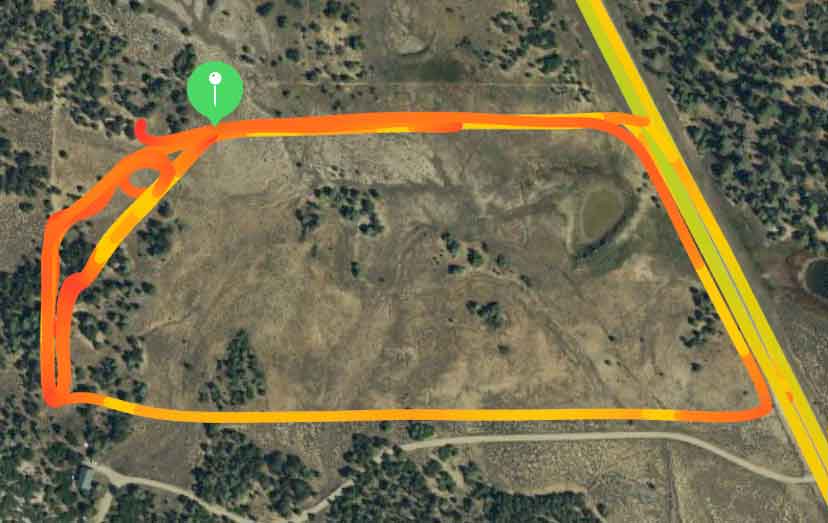 Fence-line is fun but I wanted to build something smaller and slower for anyone to ride. It has some challenge to it so you feel accomplishment, but mostly its just for fun. There is a good amount of cactus throughout this area of the land. So we call her: Kiss of Cactus
Kiss of Cactus is a fun quick rolling spin around the highest point of the land. It was fun to build the first trail small so that it would be ride-able quickly. The next trail will be a little longer and faster. I hope to have it done in a few weeks. However, we are hanging drywall this weekend so there may be a delay.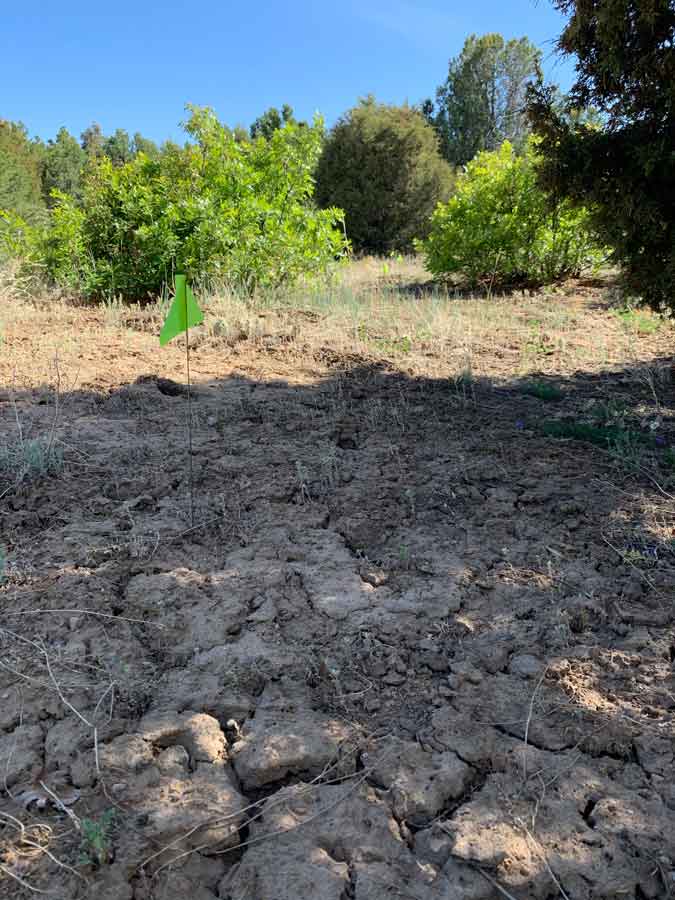 Workout detail
3 sets of 3x10second sprints.
The Fence-line to Kiss of Cactus is the perfect trail for 10 second all out efforts. There is a small climb on Fence-line to the corner where Kiss of Cactus begins. That is where I do the 10 second sprint and then cool down for 3 minutes by riding back down.
Happy Tuesday, y'all!