I spend a lot of time on this site talking about how I ride my bike. Currently I am on week 7 of a 12 week base training program for mountain bike racing. My thinking was that I needed a distraction from current events. I also wanted to add some structure to my bike rides.
Not everyone who rides bikes needs to follow this path though. You can ride for fun, to workout, to get to work, or go shopping. Some people play polo on their bikes. The great thing about bike riding is that even just doing it for fun is a great form of exercise.
If you are thinking about getting a bike here are some things to consider:
Choosing a bike
Creating a habit
I am going to write about each of these considerations over the next 4 days. Today I will cover:
Choosing a bike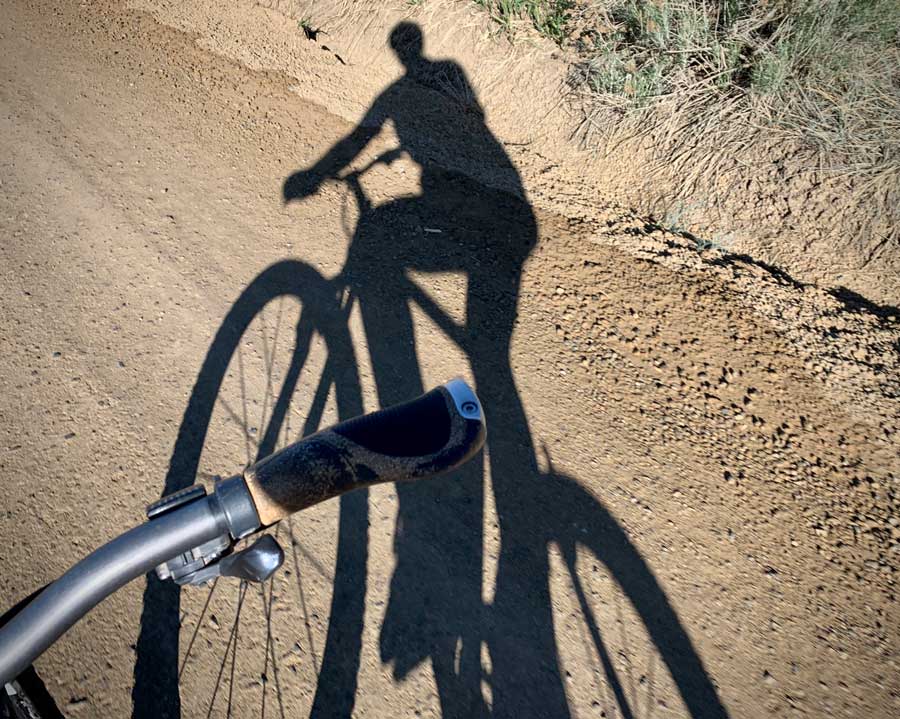 If you are just getting started with riding a bike my #1 suggestion is to find friends who ride. Generally they have extra bike(s) lying around. If you mention to them that you are thinking about getting a bike there is a good chance they will offer one of theirs to try out. You will want to make sure the bike fits you of course. This will let you try riding with almost no expense.
Second to bumming a friends bike is buying a used bike. There are a lot of ways to go about finding a used bike. Maybe you tried a friends bike and they are willing to sell it to you. Check your local bike shop (LBS) as some people will trade a bike in when they buy a new one. The best place to look though is on Craigslist. Here are some more articles on buying a bike on Craigslist.
Budget depends on a number of things and will be individual to everyone. My general rule of thumb is that if you want a bike that is in good riding condition you will want to budget around $500US. My experience has been that bikes selling for less generally have some type of major mechanical issue that probably are not worth repairing.
You also want to keep in mind that if its too sweat a deal to be true then its probably a stolen bike. There are various sites where you can check to see if a bike has been stolen. When our bikes were stolen a few years ago we registered them on Bike Registry. A few months later we got a call that someone had found my wife's bike.
When you are looking for a bike you want to think about what types of riding you will be doing. Are you going to only ride on pavement or concrete roads and paths? Are you going to want to ride off road on dirt paths or roads?
My personal opinion is that everyone should start off on a cruising bike or a hard tail mountain bike. These bikes are the most comfortable with an upright riding position. This means you will be able to ride with less back and arm strain. You will also be able to look around more clearly which is great for safety.
A cruising bike is mainly for riding on paved surfaces. There is very little tread to the tires and only a few gears, if any. When we lived in Phoenix we had a lot of bikes and 2 of them were our cruising bikes. They may have had coconut can holders. For soda of course.
A hard tail mountain bike gives you the most options for riding a variety of terrain. The tires are larger and have more tread for riding in softer terrain like dirt, gravel, and sand. If the bike was made after 2000 it probably has a front suspension fork.
There are a lot more types of bikes than these two, but when you are just getting started they keep it simple and fun. They will make you feel comfortable which means you are going to have a better chance of enjoying your first few rides. Before the saddle soreness kicks in. 😉
Once you find a bike that rides well and is within your budget you will either want your mechanically inclined bike friend or local bike shop to look it over. Just like with a used car there are a lot of things that can go wrong with a bike. Its no fun to get home and find the bearings are shot or the cables need to be replaced.
I hope some of that helps you if you are looking for a bike. Let me know if you have any questions. Tomorrow we will cover proper clothing and tools for riding you bike.
Workout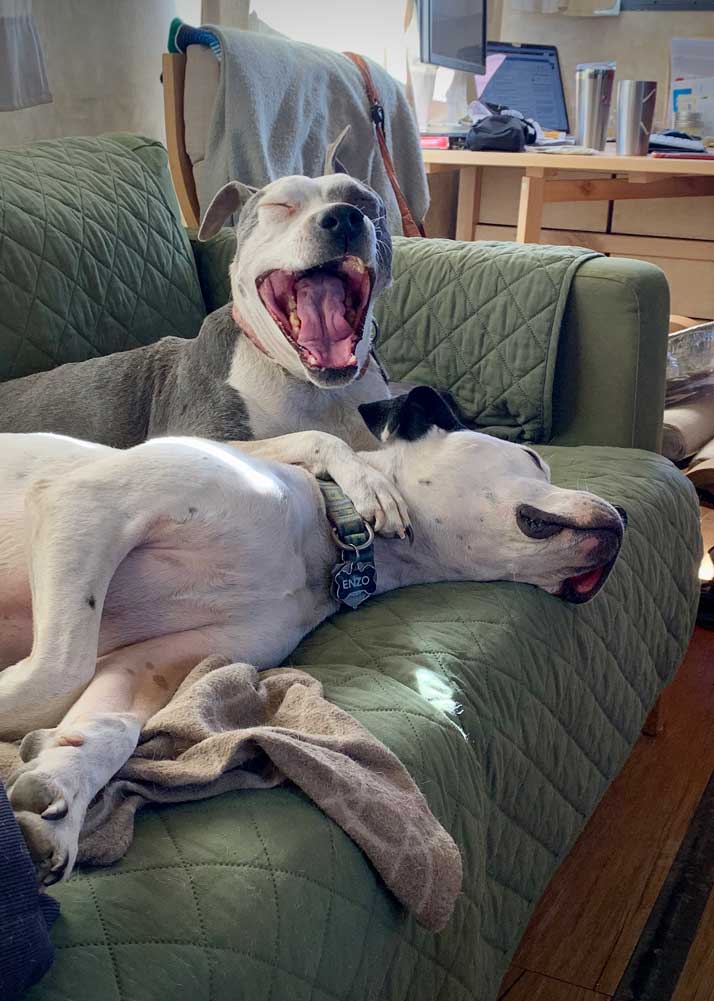 3 sets of 8 minute high tempo intervals at heart rate zone 4. This is a challenging workout and I went out too hard on the first one. By the 3rd I was getting the tempo right and felt great.
Happy Thursday! See you tomorrow!