Font that blocks swear words as you type. I have tested and it works pretty well. 😉 – Scunthorpe Sans
Sometimes they quarrelled, but whenever that happened they solved it by imposing a time-out.

The real Lord of the Flies: what happened when six boys were shipwrecked for 15 months | Books | The Guardian
Workout Details:
Today was a 2.5 prescribed ride in level 2. Kate and I slept in and got a mid day start. Our goal was to ride in to the woods a bit, go to town for a bag of coffee, and then ride home. We wanted to see if there was another route to the Forest Area known as Chicken Creek. We tried Google's suggestion up Road 38 but it ends up hitting a private section that you cannot ride through.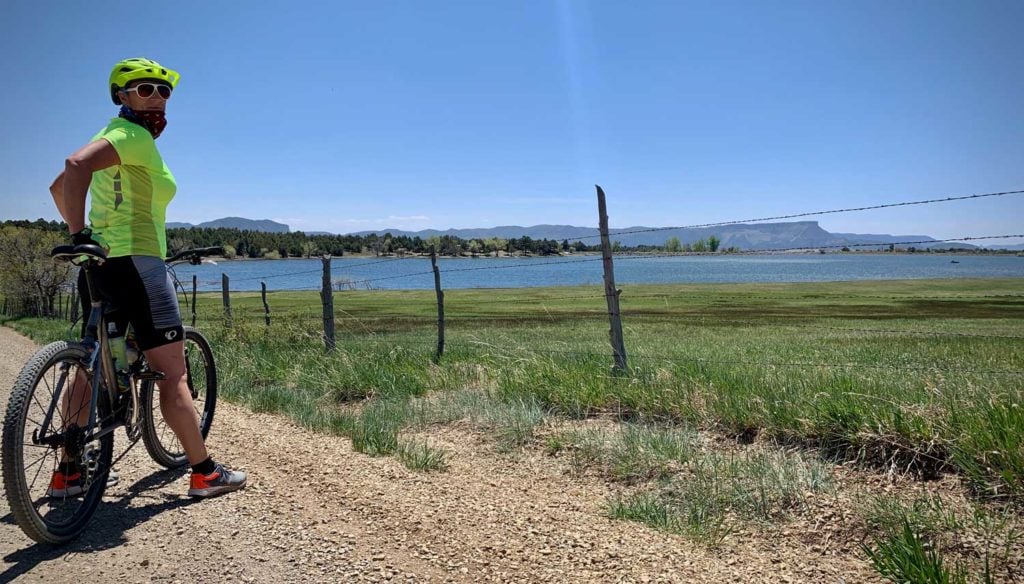 So we ended up riding to Road 40 and getting to the trail area. Today we rode a new to us section of trail. Rush Spur was a mellow bit of trail that kicks you out onto Road 41. From there we dive bombed into Mancos to the coffee from our local roaster: Fahrenheit Coffee. Since we were down there Kate got a soy latte, and I had an iced coffee. They freeze their coffee into ice cubes and then pour fresh brewed onto them. If you have leftover coffee cubes you can pour them into your water bottle.
From town its a 6 mile ride with two climbs, but its all paved and the weather was great. I hope your Saturday was a great one as well!