Reading: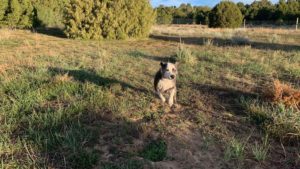 68 Bits of Unsolicited Advice – "You can obsess about serving your customers/audience/clients, or you can obsess about beating the competition. Both work, but of the two, obsessing about your customers will take you further."
Listening: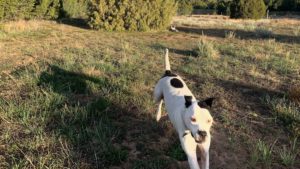 Open Source World – TED Radio Hour – Wide ranging conversations about Open Source. From Tim Burners Lee and the start of the World Wide Web vs Gopher, to Linux, to open architecture. Lots to cover here but a good reminder of where things came from to give us the ability to post to and read from a website like this one.
Workout Details: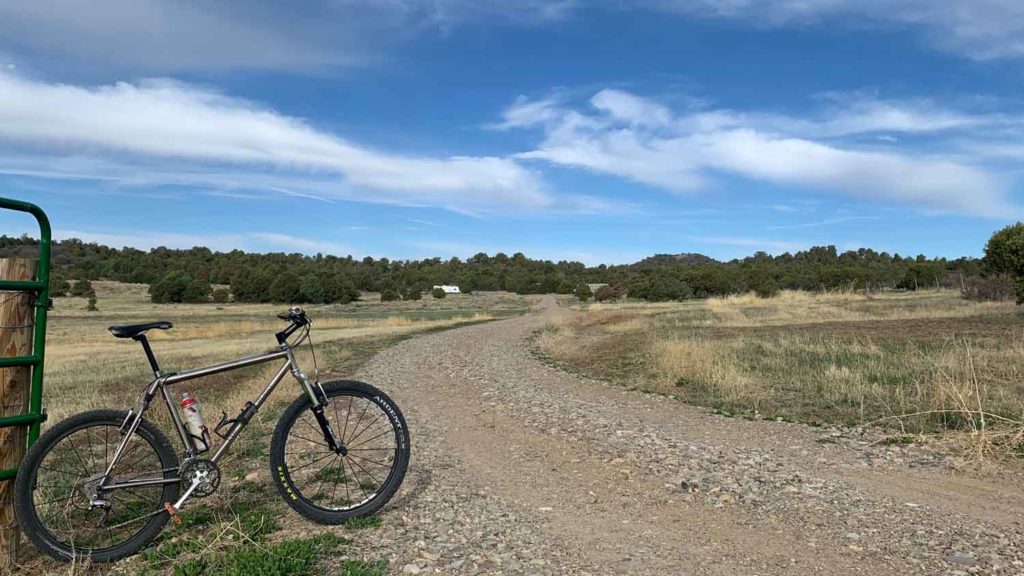 4×6 tempo ride today which means we are working a bit harder.
Warm up: 20 min warm up to level 3 heart rate, 3 min at level 1, then 1 min at level 4, 3 min at level 1, 1 min at level 5, 3 min at level 1, and then we start the intervals.
Intervals: 6 min at level 4, then 4 min at level 1, 6 min at level 4, 4 min at level 1, 6 min at level 4, 4 min at level 1, 6 min at level 4, and ride at level 1 till total time hits 1 hour 15 min.
This was the first time I have done intervals on the highway in Mancos. It went very well. I made sure to use the hills for the hard efforts and then would turn around and ride downhill for the rest period. The weather was perfect with no wind and temperature in the high 40's to low 50's F.
Have a great day and see you tomorrow for Day 1 of the 100 days of blogging challenge!